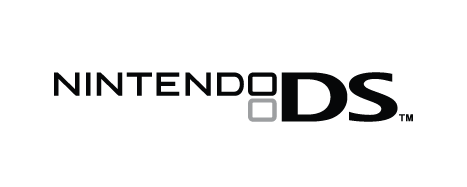 Hi there ya'll
Its me again.
So I've recently been playing my NDS ..and I am slowly running out of games to play..
Can anyone suggest some great NDS games?
By Great I mean..really good

..you would rate it in your top 10 ..
Please list these games.. and say why...
hopefully .. I can decide on a new game..from one of your.. choices or something
Here are only afew games that I've already played (from the ones i actually remember)
- Super Robot Taisen OG Saga :Endless Frontier
- Super Robot Taisen :EXCEED
- Super Robot Wars L
- Pokemon Platinum
- Pokemon White
- Pokemon Heart Gold
- Legend of Zelda: Phantom Hourglass
- Elite Beat Agents
- OUS! -Japanese rhythm game 1 & 2
- Eterian Odyssey 1
- Eterian Odyssey 3
- Shin Megami Tensai : Devil Survivor
- Shin Megami Tensai : Strange Journey
- The World Ends With You
- Final Fantasy III
- Final Fantasy Tactics Advance II
- Final Fantasy Revenent Wings
- Final Fantasy : The Warriors of Light
- Disgaea: Afternoon of Darkness
- Project Rub
- Super Mario 64
- The New Super Mario Brothers
- Metroid Prime Hunters
- Mario Kart
- Tales of Tempest
- Tales of Innocence
- Golden Sun : Dark Dawn
- Radiant Historia
- Suikoden Tekiries
- Megaman ZX
- Megaman Zero Collection